BlueBay AM: BoE reactive commentary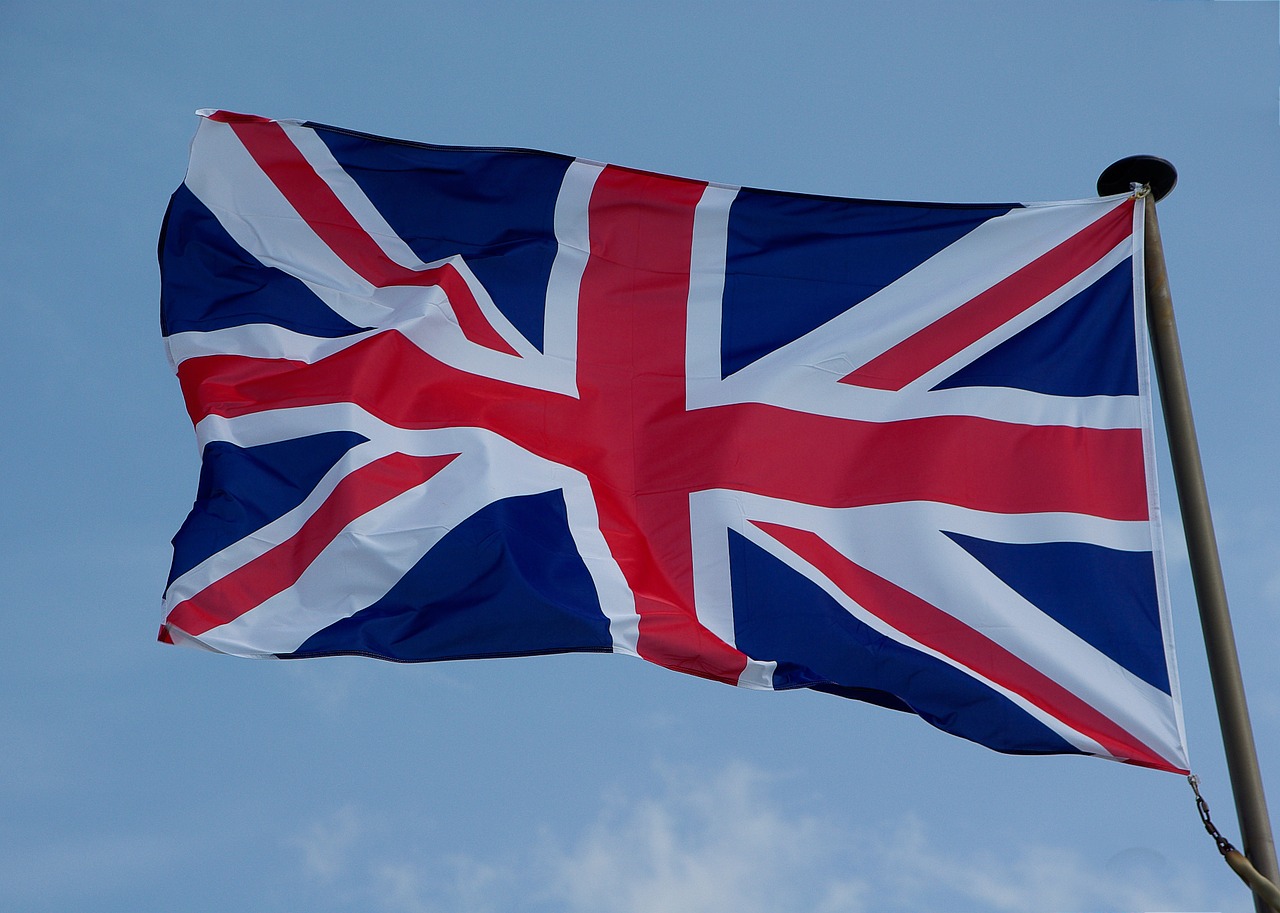 Neil Mehta, BlueBay Portfilio Manager at RBC BlueBay has shared his reactive comments following the BoE's monetary policy meeting.
"With the bank rate at 4%, we think the BoE is at a difficult juncture. While dropping language around forward guidance will allow flexibility at coming meetings, more than just caution is required before declaring victory. The improved growth and inflation seem premature - the full effect on higher mortgage payments and higher energy costs have yet to be fully digested by consumers, with real incomes set to deteriorate further. Ongoing strike action and a depleted labour pool will keep wage pressures high, with politicians having little manoeuvrability. Slumpflation is becoming entrenched and the balancing act between core inflation and growth will become harder to maintain over the coming months. Moreover, policy and political uncertainty is set to remain high, with lower GBP the release valve for market participants."