Swissquote Bank: One phrase is all it takes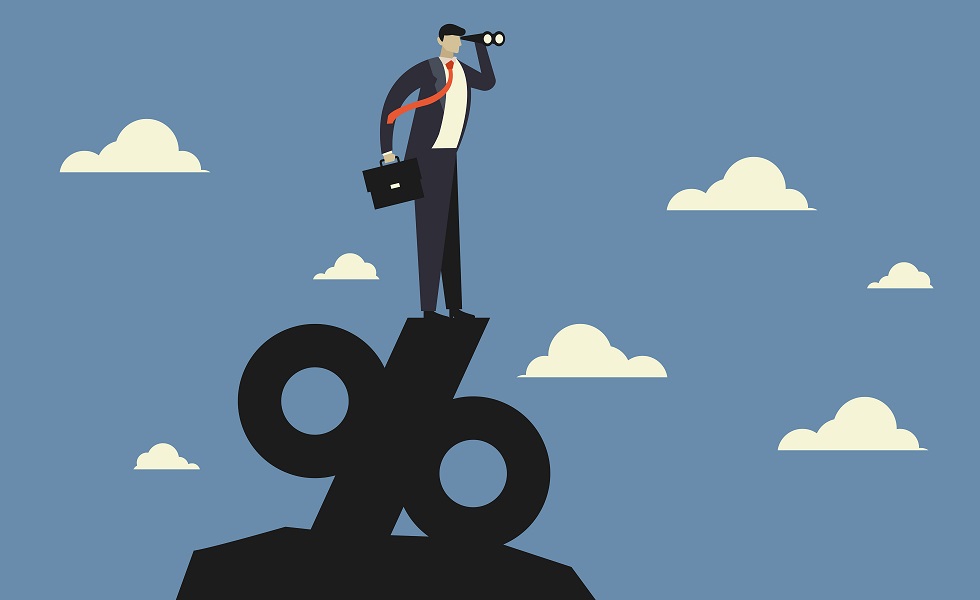 By Ipek Ozkardeskaya, Senior Analyst, Swissquote Bank
'It is gratifying to see the disinflationary process now getting underway' said the Federal Reserve (Fed) President Jerome Powell at his press conference yesterday.
'Disinflation process is getting underway'.
That was the major - and the only take - of his speech yesterday, and sent the markets rallying. The US yields fell, the S&P500 reversed course and rallied more than 1% higher, while Nasdaq jumped more than 2%. The dollar index slumped.
But besides the 'disinflationary process', things went quite according to the plan at yesterday's FOMC meeting. The Fed increased the interest rates by 25bp, as expected. Powell said that they are happy with the falling inflation, but warned that the US jobs market remains tight, and wages growth is still too strong.
Powell didn't call the end of the rate hikes, just yet. On the contrary, the US policymakers signaled that there might be two more rate hikes before a pause, and that the tightness in the jobs market is a risk on inflation.
But all that fell on deaf ears after investors heard that 'disinflationary process started'.
Maybe the surprisingly low ADP report – that revealed that the US economy added a little more than 100'000 jobs last month, suggested that the labour conditions in the US might be easing just before Powell announced the latest FOMC decision? But the weakness in ADP report was mostly due to harsh winter conditions, and the job openings jumped past 11 mio.
Anyway, the Fed meeting was a boon for risk investors.
Note that, at the wake of the meeting, activity on Fed funds futures gives around 83% chance for the next FOMC meeting to deliver another 25bp hike, which would take the rates to 5% mark, as promised by Fed members.
But for equities, there is no reason to think that the bullish sentiment would reverse anytime soon. The S&P500 will certainly make an attempt on its 100-week moving average which stands a couple of points above the 4200 mark, and the 20% rally in Meta shares in the afterhours trading could keep the rally going today.
Apple, Amazon, Google, Ford and Qualcomm are due to announce their earnings today.