J.P. Morgan AM: There's still a lot of bad news priced in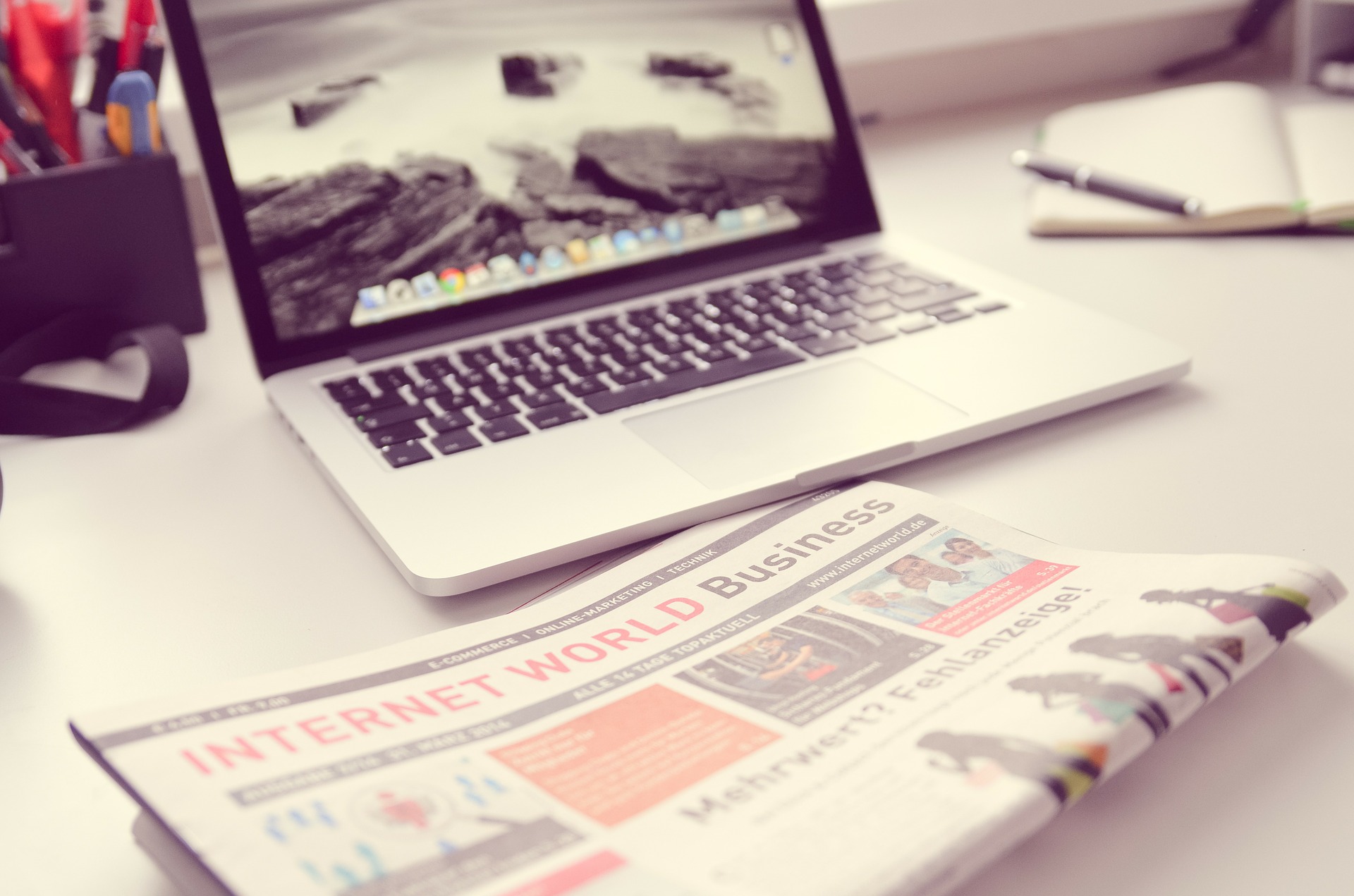 Both DM and EM stocks have rallied from their October 2022 lows, as falling gas prices and the reversal of China's zero-Covid policy have helped improve the global economic outlook.
However, we believe there is still quite a lot of bad news priced in. Chinese stocks remain down about 40% from their peak, despite having risen by around 50% since their trough in October. Likewise, some DM cyclical sectors are still down 25-30%, despite their recent rally. This suggests that a recession was already priced in last year, which has attracted buyers. Thus, while markets could remain volatile, it is not clear to us that investors will get a second chance to buy at last year's lows, even when a recession arrives.
Equity indices and sectors, % drawdown from peak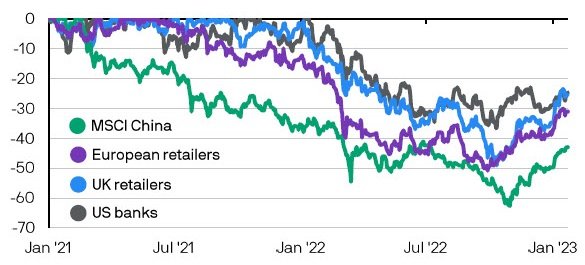 Source: FTSE, MSCI, S&P Global, Refinitiv Datastream, J.P. Morgan Asset Management. Data as of 27 January 2023.