Monex Europe: ECB, Fed, BoE rate decisions previews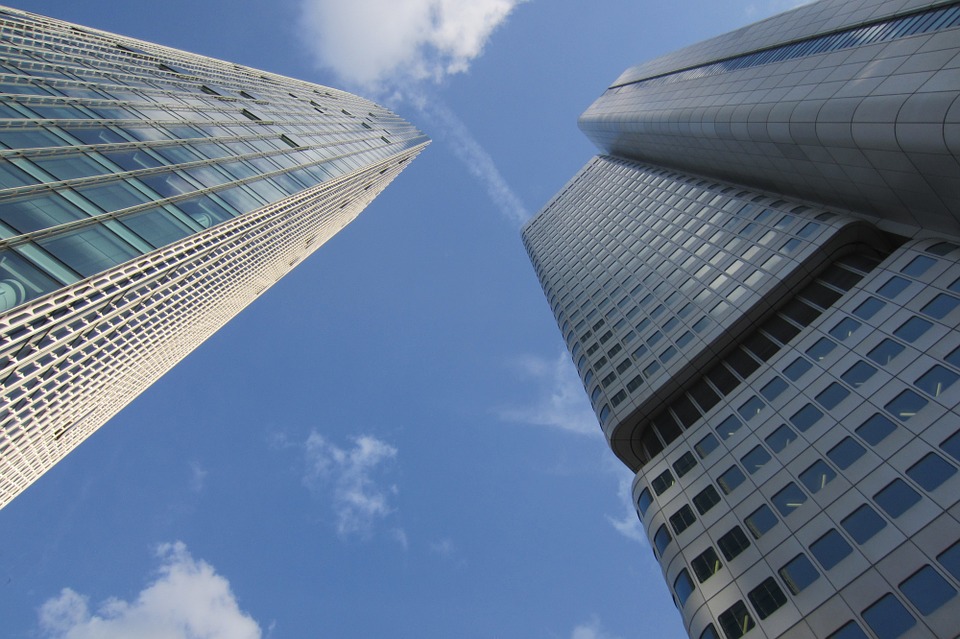 The team of Simon Harvey, Head of FX Analysis at Monex Europe, has published its previews for the upcoming central banks decisions.
European Central Bank
The ECB's last meeting in December is possibly one of the most striking in the current tightening cycle. Firstly, because they delivered the first slowdown in the pace of hikes since the start back in July. Second, because President Lagarde set aside the strategy they had been following all these months of not giving clues to the markets about what they would do in the coming months.
Instead, she outlined a new road map, which she called a 'steady pace', and would go onto indicating that this would include at least two new 50 basis point hikes in February and March in the Q&A section of the press conference. Markets not only believed her then, but continue to now as well.
The recent improvement in the energy outlook led to speculation, which emerged last week during the World Economic Forum in Davos, that the ECB might not follow its own guidance and deliver a smaller hike in March, possibly by 25 basis points.
However, President Lagarde, along with other leading ECB members, have been at pains to quell these rumours by restoring markets confidence in December's meeting stance on delivering a 50 basis point hike in the deposit rate to 2.5%. Therefore, attention will focus on other issues, mainly on what the ECB's tightening approach will be from March onwards and whether they will continue to provide a roadmap from which a future terminal rate can be seen or, on the contrary, whether we will return more strongly to the meeting by meeting strategy that had prevailed until a month ago.
Federal Reserve
The Federal Reserve is set to decelerate the pace of its hiking cycle for the second consecutive time at their February 1st meeting by raising the target range for the Fed funds rate by 25 basis points to 4.50-4.75%. This outcome has been heavily signalled by Fed officials over recent weeks following December's nonfarm payrolls and CPI reports and has since become the consensus amongst market participants and sell-side analysts.
Not only have Fed officials guided market expectations to a slower pace of hiking but they have also maintained the party line that this doesn't equate to a premature pause in their hiking cycle. Instead, they have reiterated throughout public communications that they will embark on a sequence of more traditional rate hikes this year while simultaneously observing the lagged effects of previous policy decisions.
Top of mind for market participants is how long this line can be held, as further signs of progress are becoming visible in economic data and leading indicators point to a continued slowdown in the economy. Thus far, pricing of a higher terminal rate has only corresponded with a deeper inversion of the swaps curve in the second half of this year.
In order to "stay the course" and keep monetary conditions restrictive for a sustained period, we think the Fed will only hike rates one more time in March to 4.75-5.00% before adopting a wait-and-see approach.
Bank of England
The Bank of England is set to announce its first policy decision of 2023 on February 2nd, where we expect the Bank Rate to be raised by 50bps to 4%.
Although the start of the year has seen some developed market central banks take a more cautious stance when tightening monetary conditions, as they are now factoring in the lagged transmission of previous actions and a slowing growth outlook, we think the Bank of England is unlikely to follow suit just yet despite signs of markedly slowing growth remaining prominent in both the lagged hard data more recent soft survey data.
This is because the latest growth outturns will come as no surprise to the Bank of England, who back in November 2022 took the unusual step to formally forecast a recession this year while simultaneously relaying hawkish forward guidance.