MUFG: The Bank of England is probably now at, or close to, the terminal rate of this cycle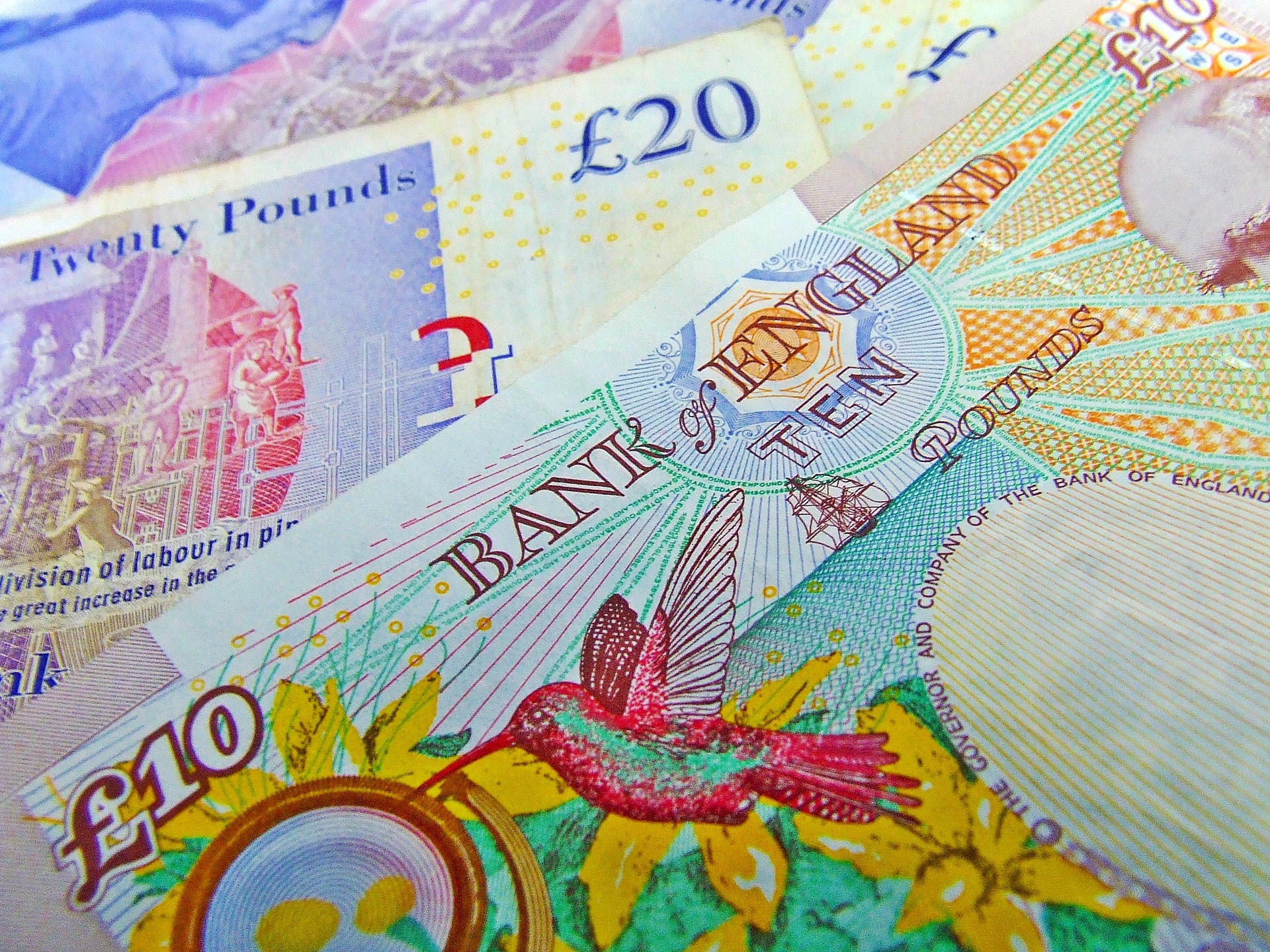 Please find below MUFG's Henry Cook comments on the Bank of England rate decision:
As expected, the BoE raised interested rates by 50bp at its February meeting, to a 14-year high of 4%. It was a two-way split, with two MPC members voting to leave rates unchanged at 3.5%. (There was more division at the December meeting, with a three-way split).
The BoE is probably now at, or close to, the terminal rate of this cycle. There may be another hike in March (perhaps at a slow 25bp increment) but there are clear signs that the BoE is ready to ease off the brakes if conditions allow.
There were some notable changes to the statement compared to that of the December meeting. The BoE no longer said that it will "respond forcefully, as necessary" if there are signs of more persistent inflationary pressures. It also dropped the note that "further increases in Bank Rate may be required for a sustainable return of inflation to target". Bailey added that there has been a "turning of the corner".
The suggestion is that the BoE thinks its work is almost done. The BoE was the first major central bank to start tightening policy rates back in December 2021. It may also be the first to press the 'pause' button in the absence of further shocks. CPI and labour market data before the next meeting will be key if there are further hikes as the BoE has shifted onto a more flexible, data-dependent footing.
UK headline inflation is likely to fall sharply through the second half of this year as the effect of last year's energy and food price shocks slip out of the annual calculation.
We would emphasise that it's optimistic to expect a smooth path back to the BoE's target inflation target given the lagged effect of monetary tightening, potential for further shifts in wholesale markets and uncertainty around the future of government fiscal support.
There have been clear signs recently that global inflationary pressures are easing. Wholesale gas prices have plunged in recent months and international food prices have fallen lower too. There are also ongoing signs of improvements in global supply-chain bottlenecks, with scope for further positive developments as the Chinese economy continues to reopen. This all opens the door to UK inflation falling below the BoE's target, or even into deflation territory for a spell. On the other hand, adverse shocks could push commodity prices higher again. So it's likely to be a bumpy path ahead for inflation with a lot of uncertainties.
The lingering concern for the BoE will be the tightness of the labour market and risk of persistently high wage growth and hence domestically-generated inflation. Despite the challenging inflationary environment it's still hard to find any clear cracks in the UK jobs market. The unemployment rate is close to its all-time low and vacancies remain high. Private sector wage growth, above 7%, is uncomfortably high for the BoE and the indication is that there will be a firmer monetary policy response if wage pressure does not begin to ebb away.
The economic outlook has brightened somewhat over recent months as the worst-case scenarios regarding energy supply issues through the winter faded into the background. UK monthly GDP was stronger than expected in November. We're not ruling out a contraction across Q4 as a whole, however, given the extent of industrial action in December and weaker consumer demand.
More recently, business surveys point to deterioration in activity at the start of 2023. So a recession in 2023 remains our base case, but it's likely to be a relatively shallow (but probably protracted) downturn rather than a sharp plunge in activity. Market participants are now pricing rate cuts by the autumn this year.