abrdn: ECB's last rate hike of this year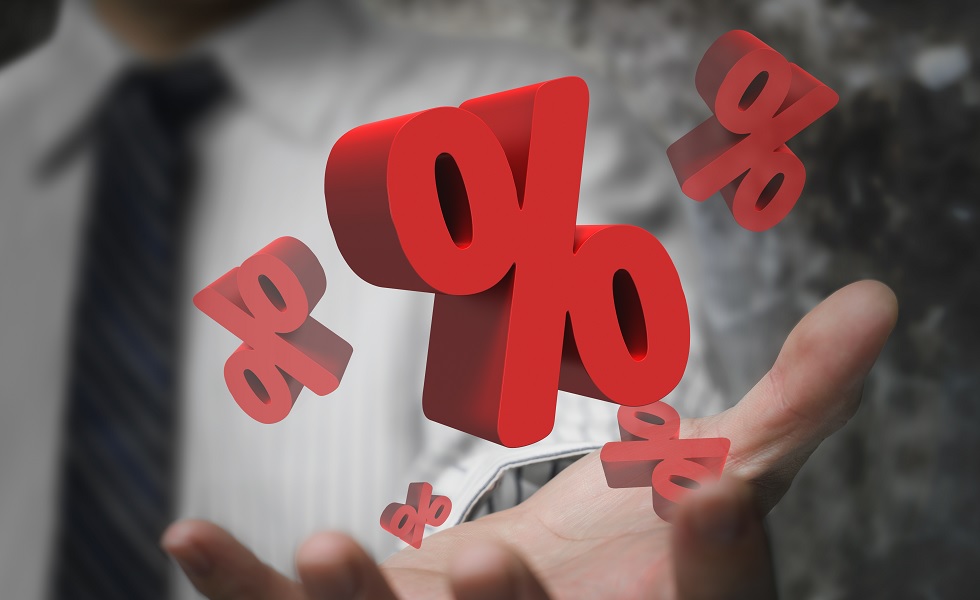 Felix Feather, Quantitative Economic Analyst at abrdn, comments on today's ECB rate hike:
Today's decision was always going to be a close-run thing.
Market implied rates, consensus expectations, and our own forecasts all reflected a low-conviction feeling that the bank would keep rates on hold (until yesterday's leak of the its updated inflation forecasts).
In the end, the recent spike in energy commodity prices was enough to tip the scales in favour of a tenth consecutive hike. The decision takes the deposit rate to its highest level in the institution's history.
The decision comes despite very weak activity data in recent months. It is our belief that the ECB are continuing to hike rates into a recession that is probably already underway. The latest hike could make this downturn deeper and the recovery slower.
Despite losing out in the rate decision, it appears the bank's doves were able to secure a dovish framing in which the hike was delivered. Indeed, it appears the bank now considers its hiking cycle over (barring any big surprises).
We think this will indeed be the final rate hike of this cycle. However, we do expect cuts in 2024 when the effects of the upcoming recession on the labour market and consumer prices become apparent.'