Columbia Threadneedle: COP26 - An opportunity to heighten climate ambitions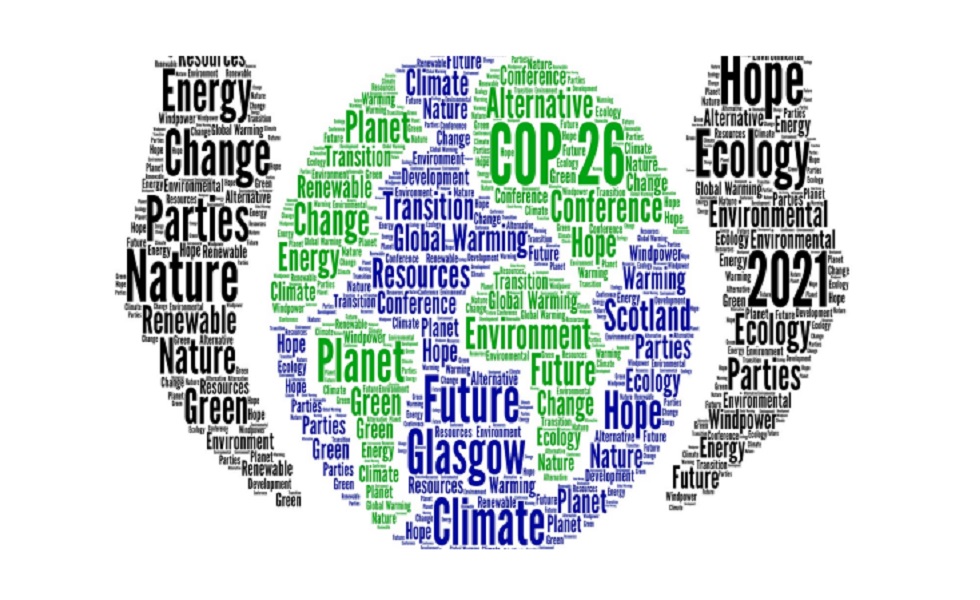 Reaching a net-zero emissions energy system represents a radical transformation of the economy from one dominated by fossil fuels to one that is predominately based on clean energy. As we stand on the precipice of this transition it is becoming increasingly clear that we are in for a bumpy ride.
So what can we expect from the 26th United Nations Climate Change conference, COP26? Jess Williams, Portfolio Analyst, and Natalia Luna, Senior Thematic Investment Analyst, explore the key priorities of the widely anticipated conference:
Countries to commit to more ambitious climate targets: COP26 represents an opportunity for governments to increase their climate ambitions and definitions in terms of policies and investments, providing business with both greater certainty and detail on their net-zero commitments
Scaling up climate finance: Developed countries are expected to pledge new climate finance at COP26 and agree on a concrete plan to deliver a minimum of $500 billion to developing nations by 2024
Agreement on Article 6 of the Paris Agreement: Ruling of the voluntary global carbon markets is the last outstanding section of the Paris Agreement "rulebook" to be finalised
They also consider the potential investment implications for corporates, the financial sector and non-financial sectors.
Please click on the link below to read the full report: